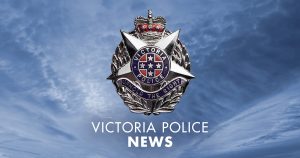 Police are investigating two burglaries which occurred overnight on CFA stations at Hilldene and Tallarook.
Police were called to the Hilldene CFA station on Seymour-Tooborac Road after burglars jemmied open a door and drove away in a fully marked Holden Rodeo Dual Cab 4×4, registered SZR 382 about 1am.
A short time later investigators checked the Tallarook CFA station on Railway Avenue and found that offenders had rammed the front roller door to gain entry but nothing had been stolen.
The Rodeo 4X4 is still outstanding and police are urging anyone with information to contact Crime Stoppers on 1800 333 000 or submit a confidential crime report at www.crimestoppersvic.com.au
Source: Burglary at two CFA stations overnight – Victoria Police News