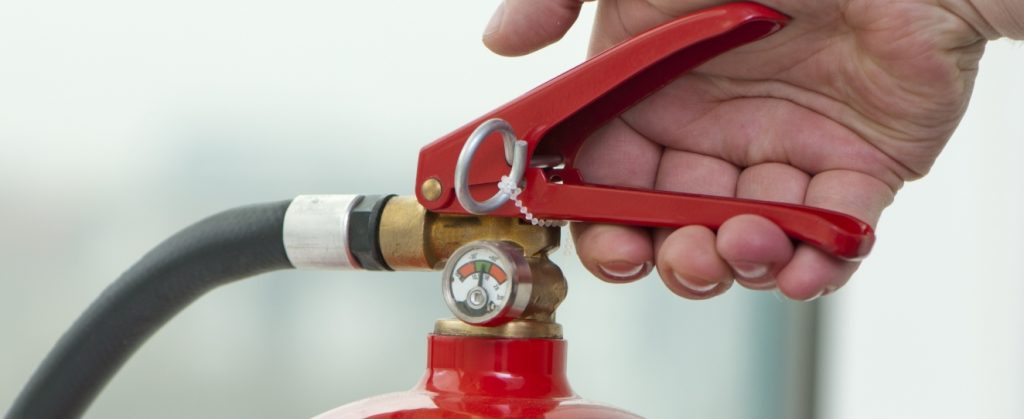 F.E.M. Fire Equipment Maintenance (FEM) is a service provided to the community by CFA Brigades. The service is delivered in accordance with the Regulations and relevant Australian Standards.
The result of FEM activities is that building owners and the occupants are safer, and Brigades can use the funds raised in support of their activities within the community.
If you would like any additional information or would like to get further information about CFA's servicing then email admin@healesvillecfa.com.au, or contact us 03 5962 5010.