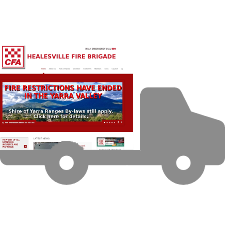 Our website and email hosting is in the process of moving to a new home.
While there should be very little, if any interruption, as with moving house moving things around on the internet can sometimes cause a hiccup or two.
If you try and access the website and are unable to, don't worry, it will be back in a flash!
In the event that you find something that doesn't appear to be working 100%, please email webmaster@healesvillecfa.com.au as there is a slight possibility it may have slipped under the radar during testing.
When completed this will give us much more control over the website and speed things up some too!
Share this: